Announcing The First Me Skills Bundle!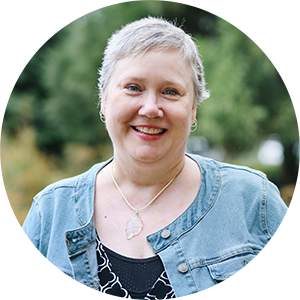 Hey there all, I'm Kelly McCausey and I'm tickled pink to share that the first Me Skills Bundle is coming up in November 2023.
It will run from November 7-17th, 2023.
This is a Business To Consumer Bundle focused on resources that help people build a better and better life.
I'm looking for some awesome peeps to collaborate with!
If you're a coach, speaker, author, teacher, therapist, or helper of any kind, with a resource that falls into the lifestyle, mindset, or self-development category I hope you'll consider participating!
There is no cost for you to participate and I have no mailing list size requirement. If you'd like to make a tripwire offer to those who claim your items, you absolutely can.
Having said that, I do require a few things: 
You have a website and a mailing list already set up and functional.
People must not have to enter a credit card to claim the offer (even though they won't be charged).
Your item cannot have been included in a bundle in the last 60 days.
Item offered must have a minimum selling price of at least $27.
You agree to send at least one solo email promoting the bundle and share on your socials.
The bundle will sell for $27. I've found this to be the sweet spot for people to easily say yes to purchasing (a bundle). I encourage you to promote the bundle through an affiliate tracking link to earn 50% commissions.
By the way, I have a VIP Sponsorship option that will give you extra exposure on the sales page, pick up page and in all of the bundle delivery emails.
Sound good? Please use the form below to express your interest.
Our Project Timeline
The deadline to apply is October 20th.

I'll be reviewing all submissions personally and will let you know if your product is a good fit or not.  

All submission details for your offer need to be submitted by October 30th.
Bundle partners will receive promotional tools by November 1st.
The bundle will go live on November 7th.
The bundle will end at midnight on November 17th.
Express Interest Here!